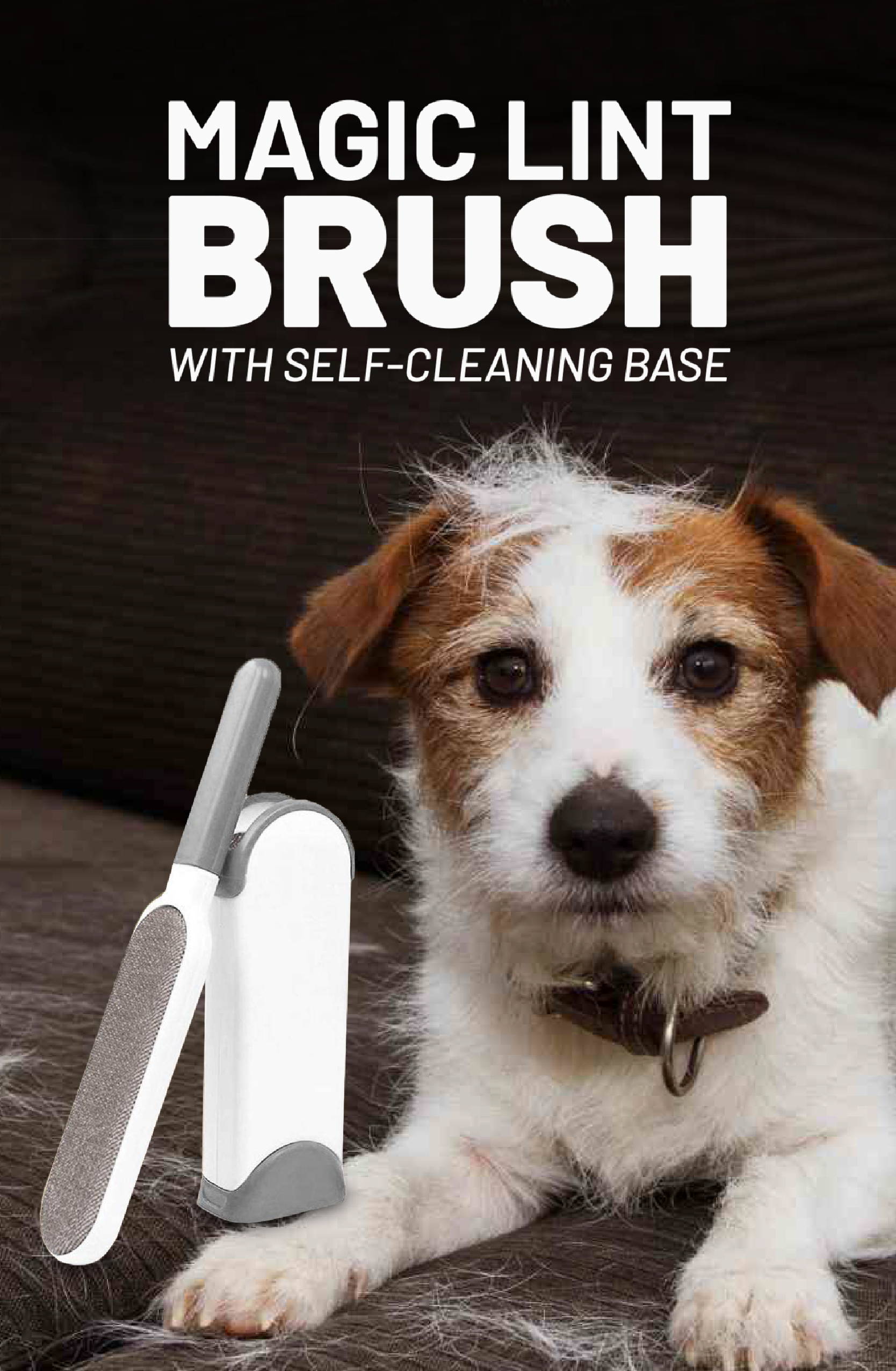 EASY TO USE - The pet hair remover brush will keep your clothes and furniture lint-free and lint-free easily. The lint brush will easily pick up pet hair from carpet, car seat, sofa, and other furniture.
DOUBLE SIDED DESIGN - This hair removal brush provides double cleaning power to clean up messes. It makes cleaning quick and convenient and is a must-have cleaning tool for your clothes and furniture.
Easy to use: Follow the direction of the arrow, just one step, collect animal hair and lint from your clothes, sofa, sheets, furniture. Keep it dry and use it on a dry surface. Works great on smooth surfaces, but not on all types of fabric like rougher surfaces.

REUSABLE AND ECO-FRIENDLY: Simply dip the hair filled brush into the base, you will have a clean brush again when you get the hang of it, it can be used over and over again. No padding, no tape, no power plug. The most convenient and mess-free way to remove pet hair.

Sturdy handle: The handle and hair brush are integrated, use better, stronger, more durable and stronger material than other brands. The non-slip design on the side of the handle will give you a more comfortable experience.

Lint & Lint Free : The hair remover brush can easily remove pet hair in one stroke. Works well on all surfaces, including sofas, beds, and rugs.

The lint remover is excellent for clothing, bedding, pillows, fabric, upholstered furniture, etc.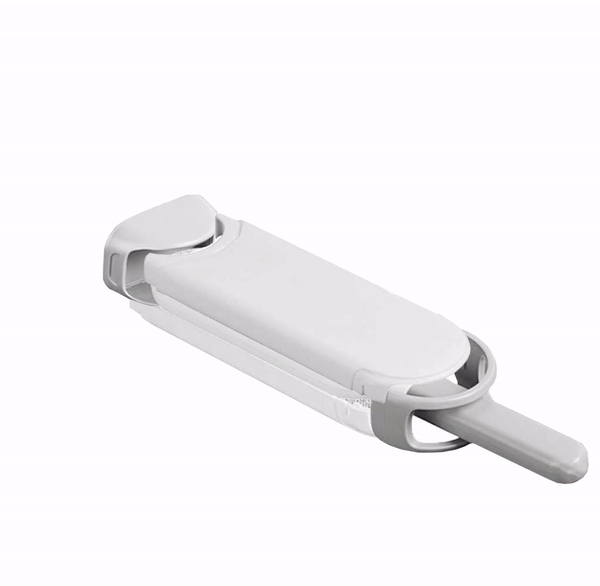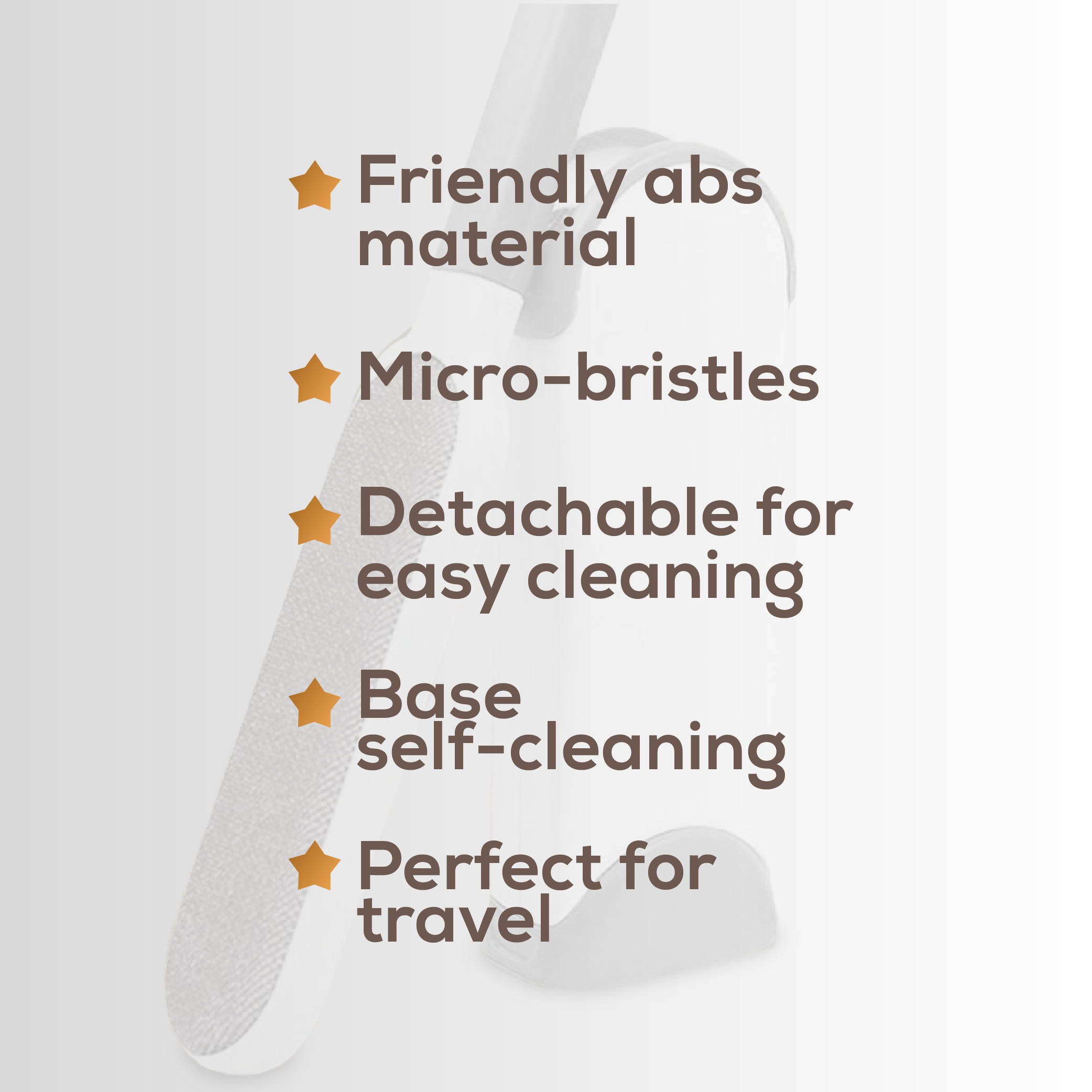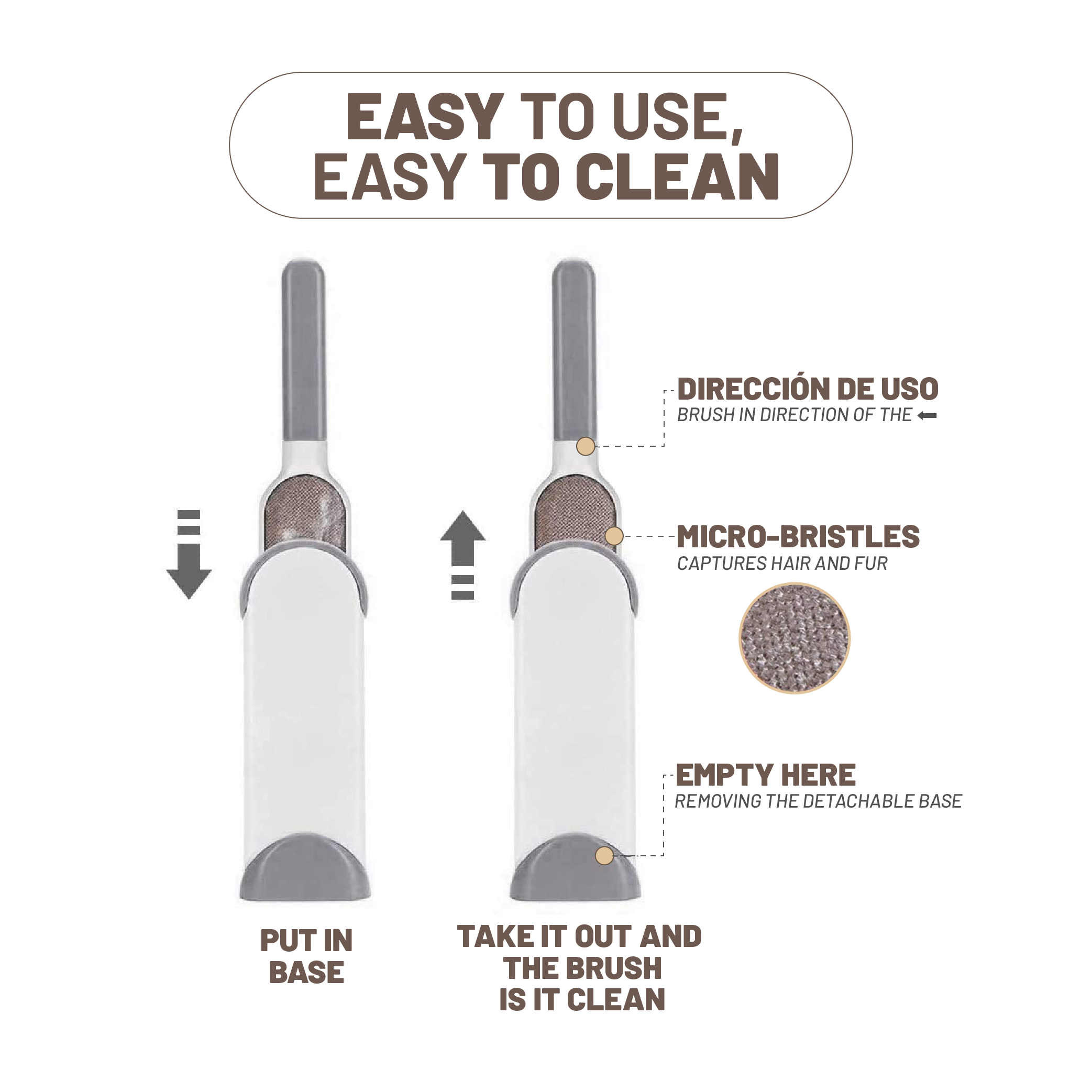 ¿WHAT DOES YOUR PURCHASE INCLUDE?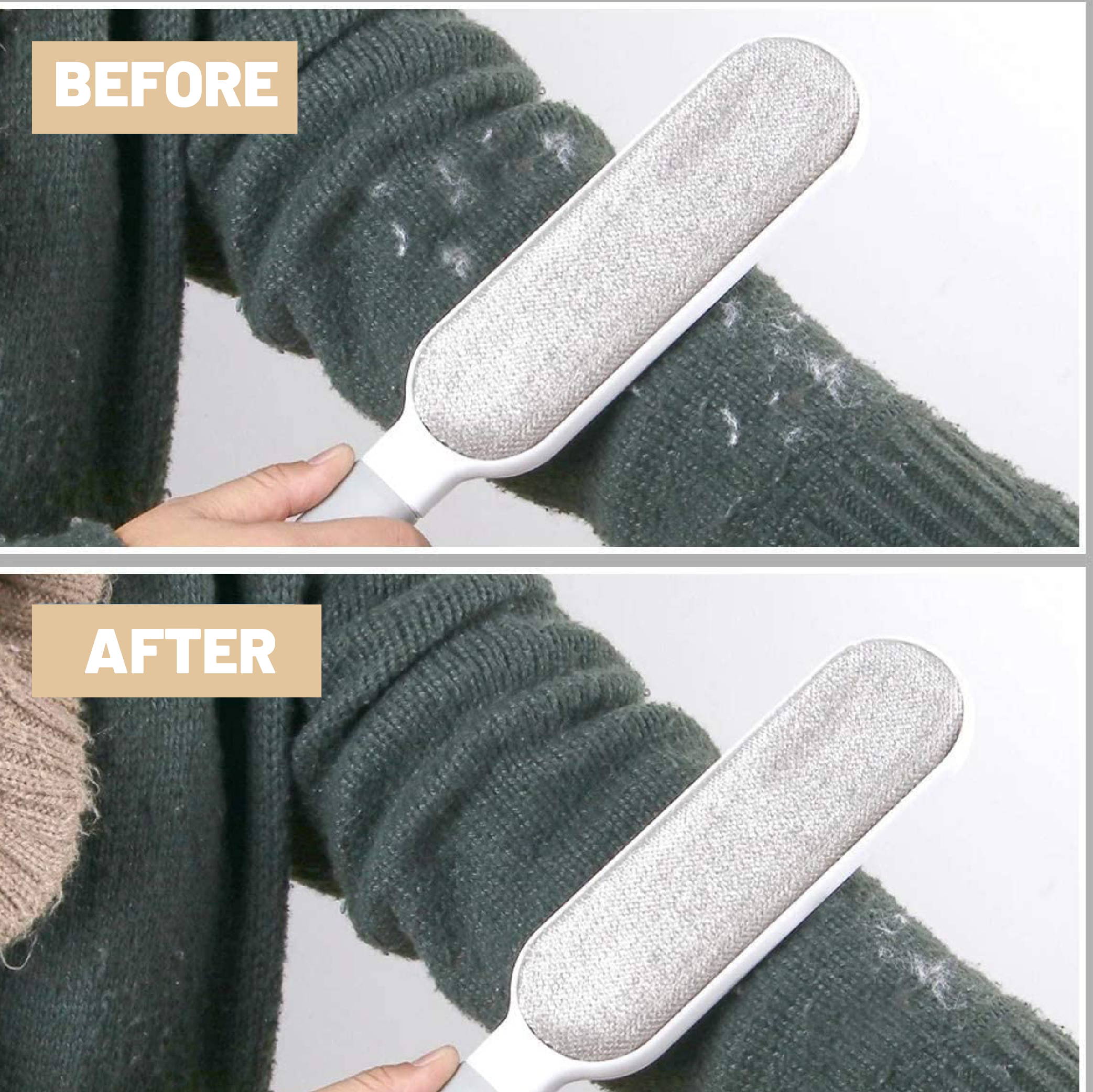 ATTENTION:
If you make the purchase

NOW

, your order will be dispatched today by United States Postal Service and will arrive in one or two business days. We have many orders and limited stock.
We process orders between Monday and Friday. This includes order verification, tailoring, quality check and packaging.
Orders will be processed within 2-3 business days from the date they are received and then shipped the next day after the processing day.
You shall receive an email from us with the tracking numbers as soon as your order is shipped.
Once shipped, most of our deliveries happen within 6-10 business days, depending on where you are located.
We encourage you to provide your phone number at the checkout page so that our shipping carriers can reach out to you to coordinate the delivery, if needed.
Please note that we do not ship on weekends.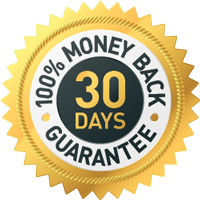 We stand behind the effectiveness of this product that's why we're giving you the chance to try it risk-free for the next 30 days. You're going to love how the treated area feels after each session, or you get your money back. Simply contact us for directions on how to return the device, and you'll get the instructions that you need without any hassle. Other than those aches and pains that you've been dealing with, you have nothing to lose by trying this Smarth watch.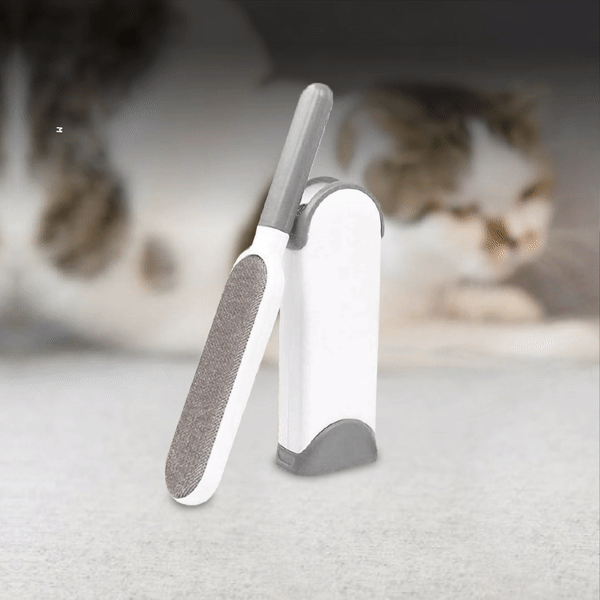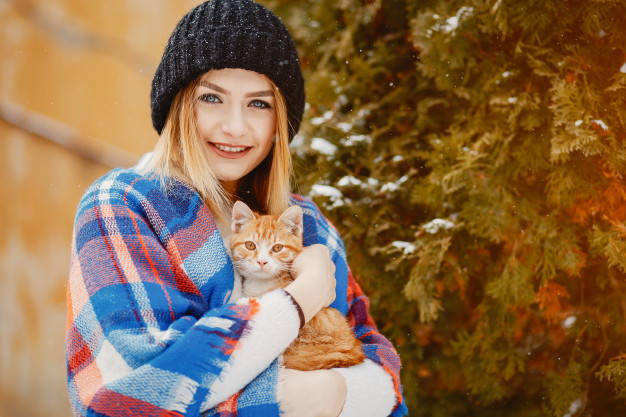 We have 3 cats ... three!!! Need I say more ... this is a very effective hair remover ... I use it everyday ... on my furniture, curtains, even my clothes... I was amazed how much hair it gets and how easy it is to clean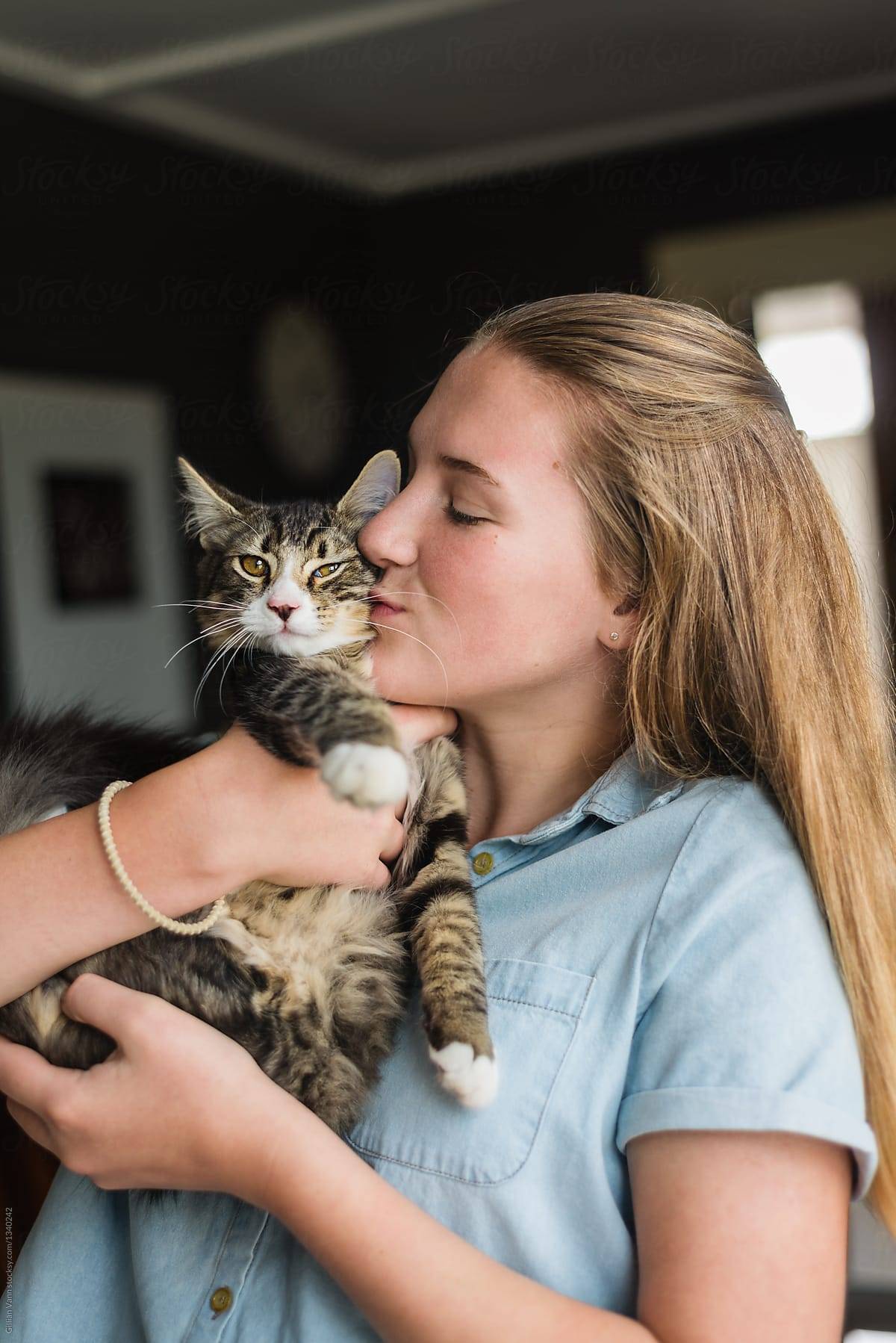 I don't normally leave reviews except when I have bad experiences, but I'll make an exception for this product. Before making this purchase I was constantly buying the sticky rollers to managed all the lint that my two feline friends are constantly leaving behind on all of my cloths and furniture. I'm normally reluctant to buying products like this because normally they make bold claims of how well they actually end up working. However, this lint removal brush caught me by surprise of how well it actually removes the lint off of my couch and other fabrics. Just don't use it directly on your animals......trust me.

I was very pleasantly surprised at how well this brush worked! You can use both sides of the brush, you just have to figure out which way to slide the brush over your furniture to pick it up and it works like a charm.