DOYOU HAVE ANY QUESTION?
CONTACT US: (+57) 318 7726 605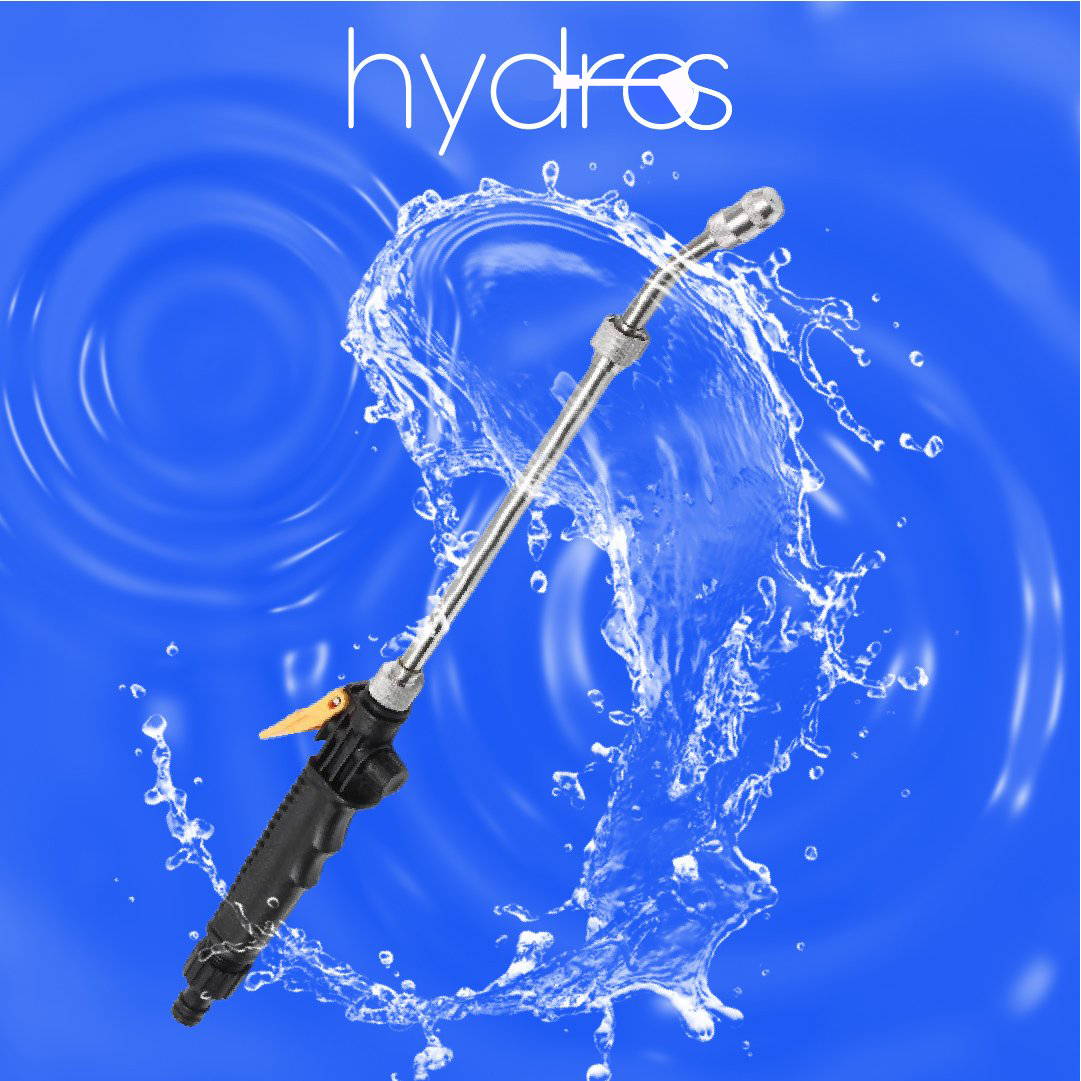 FREE SHIPPING TO USA- LIMITED TIME!
There is dirt that is difficult to clean, such as that that is deposited on floors and walls made of brick, wood, stone, surfaces covered with paint or vinyl siding, and even on cement. If you've tried cleaning the exteriors and haven't been successful, Hydros ™ High Pressure Washer Adapter is the solution for you!
Remove dirt not only from these surfaces but from under the car, stones, paint and other surfaces with an accessory that includes a high quality nozzle, is effective, resistant, and adapts to various hose diameters.
Hydros ™ has the High Pressure system to transform a garden hose into a powerful pressure washer.

36cm stainless steel nozzle to generate high impact jet.




Range level of up to 10 meters without losing power.




Hydros ™Retractable System has a Retractable System that allows the adapter to be adjusted to the desired length depending on the surface.
ADJUSTABLE AND DURABLE
With Hydros ™ we want to help you transform your normal garden hose into a powerful pressure washer, so you can clean the toughest dirt in a matter of minutes.
Our adapter is easily adaptable to any standard hose, imitating its operation, but generating a jet of water with much higher pressure. The high impact jet nozzle is ideal for removing stains and dirt.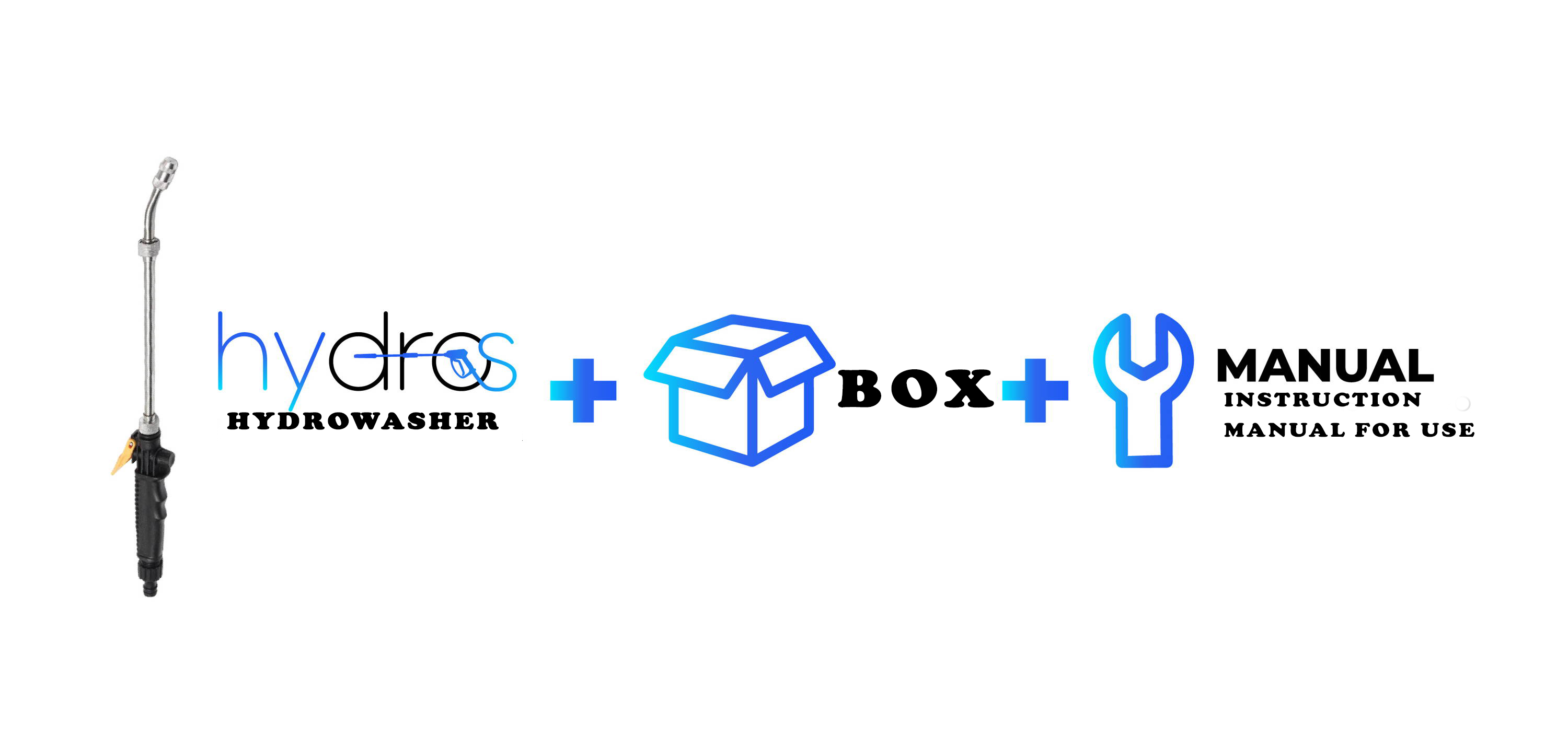 ATTENTION:
Place your order today and your package will be shipped and prepared today. We have many orders and our inventory is limited.

How to track my order?
You can request information about the status of your order by clicking on the following link: usps.com/manage/
You can also contact our customer service: sales@daikity.com to ask questions at any time.
How long does it take for my order to arrive?
Once shipped, your order will arrive in 4 to 5 days nationwide. You will receive a confirmation email or text message once your order has been shipped. You can contact us to see the status of your order, we will be happy to help.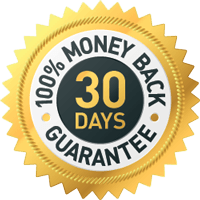 ORDER OUR Hydros ™ JUST IN THE WEBSITE.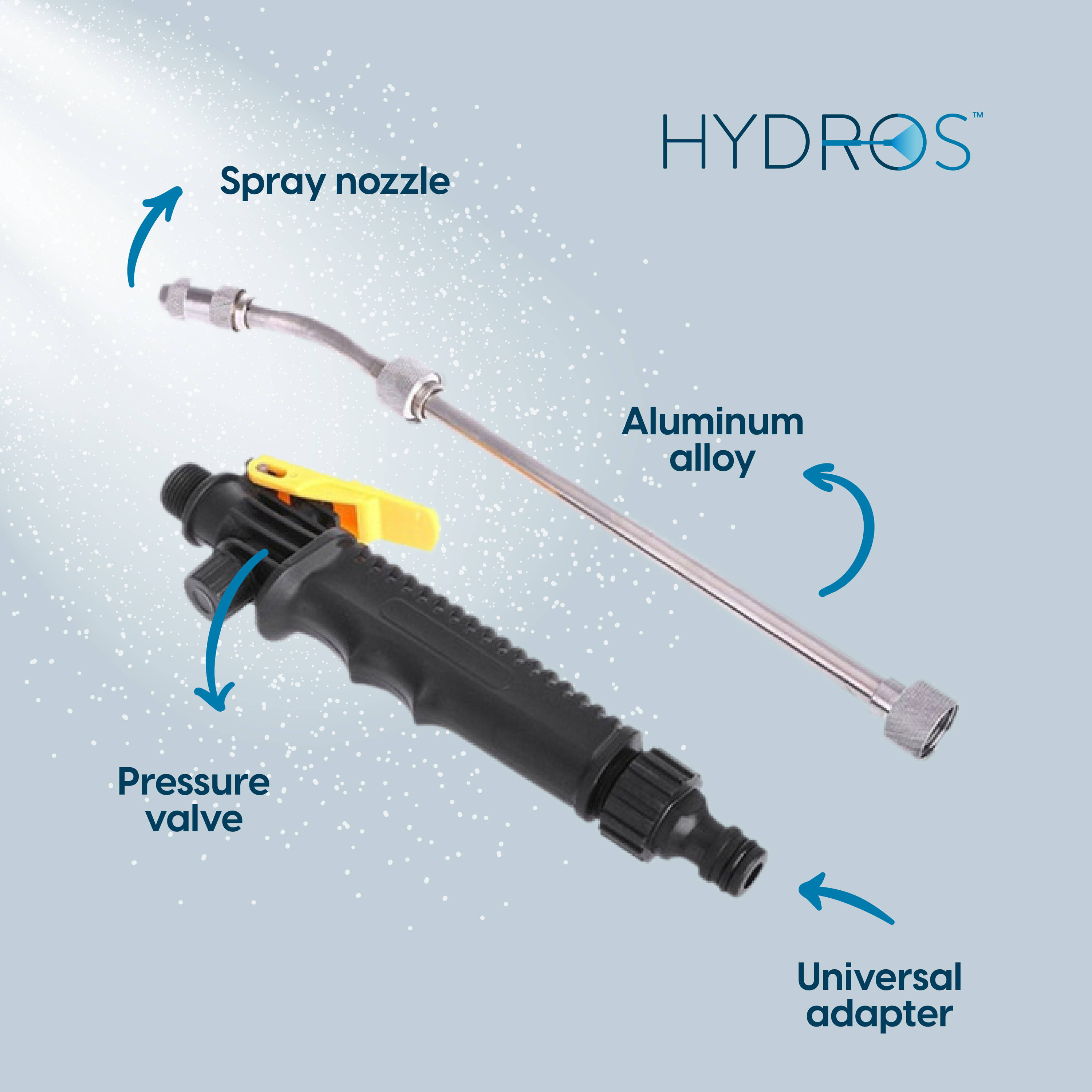 TECHNICAL SPECIFICATIONS
Color = Black - Silver.
Type = 30 cm.
Weight = 135 gr.
Package weight = 140 gr.
Material = ABS plastic, alloy and stainless steel.
Nozzle = Jet fan.
Dimensions = 30 x 48 x 56 cm.