DOYOU HAVE ANY QUESTION?
CONTACT US: (+57) 318 7726 605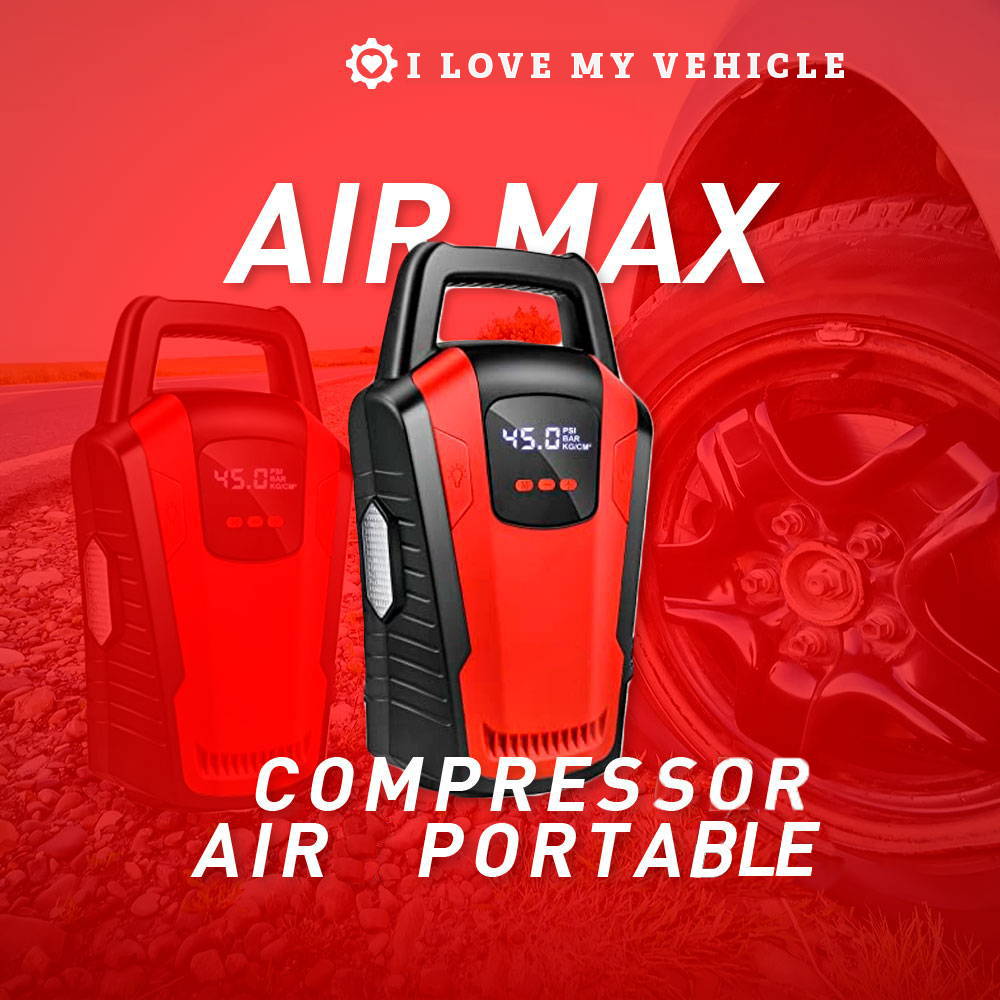 FREE SHIPPING TO USA- LIMITED TIME!
PORTABLE AIR COMPRESSOR
is the ideal solution to recover and maintain the proper inflation pressure in your tires, our digital car compressor has a maximum working power of 120 PSI. The powerful metal motor provides fast inflation at a speed of 35L / min and can inflate a tire to 35 PSI in around 2 to 5 minutes. Not compatible with heavy duty truck tires.
The main cause of cars stranded on the road is due to punctures, in addition the lack of calibration in the tires makes these wear out 30% more!
Prevent and repair punctures in your tires

Maximum working pressure 120 PSI.

LABORATORY TESTED TECHNOLOGY: works on any kind of tire(Car, motorcycle, truck or bicycle)

Also compatible with balls, balloons, life jackets, etc.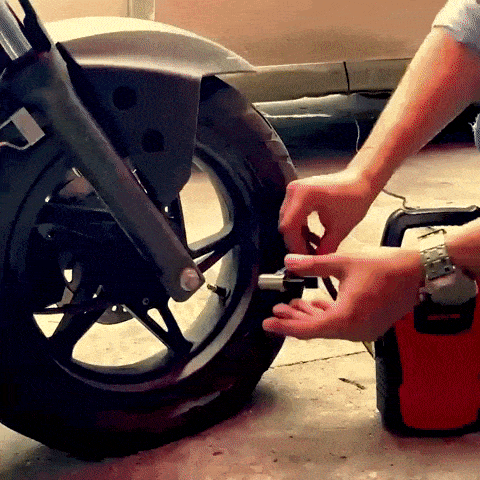 DIGITAL LCD DISPLAY: The tire compressor features an ultra digital LCD display and a built-in tire pressure gauge, which helps ease of use for the user, 3 display units available: PSI, BAR, KG / CM².

AUTOMATIC SHUT OFF: It stops automatically when it reaches the pressure you have set, so there is no risk of over-inflation. The built-in fuse prevents the tire inflator air compressor from overloading, making it safer for the car.

LED FLASHLIGHT: The portable tire air compressor is equipped with an LED flashlight that can make it safer and more convenient to inflate tires at night, and it can also serve as a warning for passing vehicles.

ADAPTABLE VALVE: The universal valve connector allows quick and easy connection to the valve stem of the tires, the tire inflator also comes with a needle and two cone adapters to inflate basketballs, bicycles and motorcycles.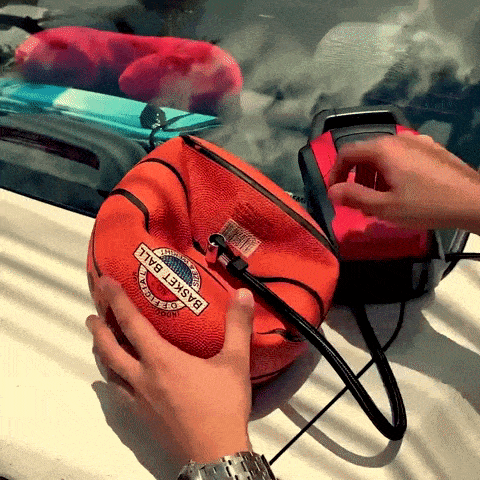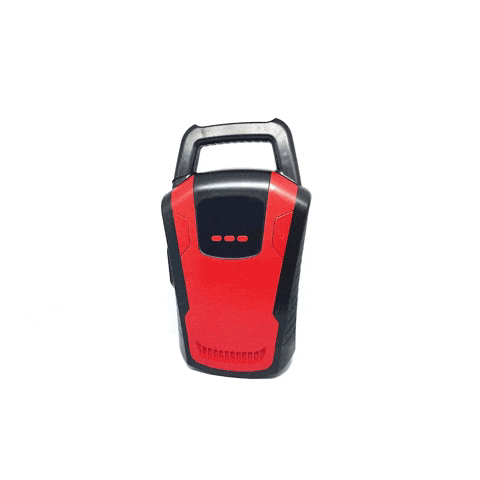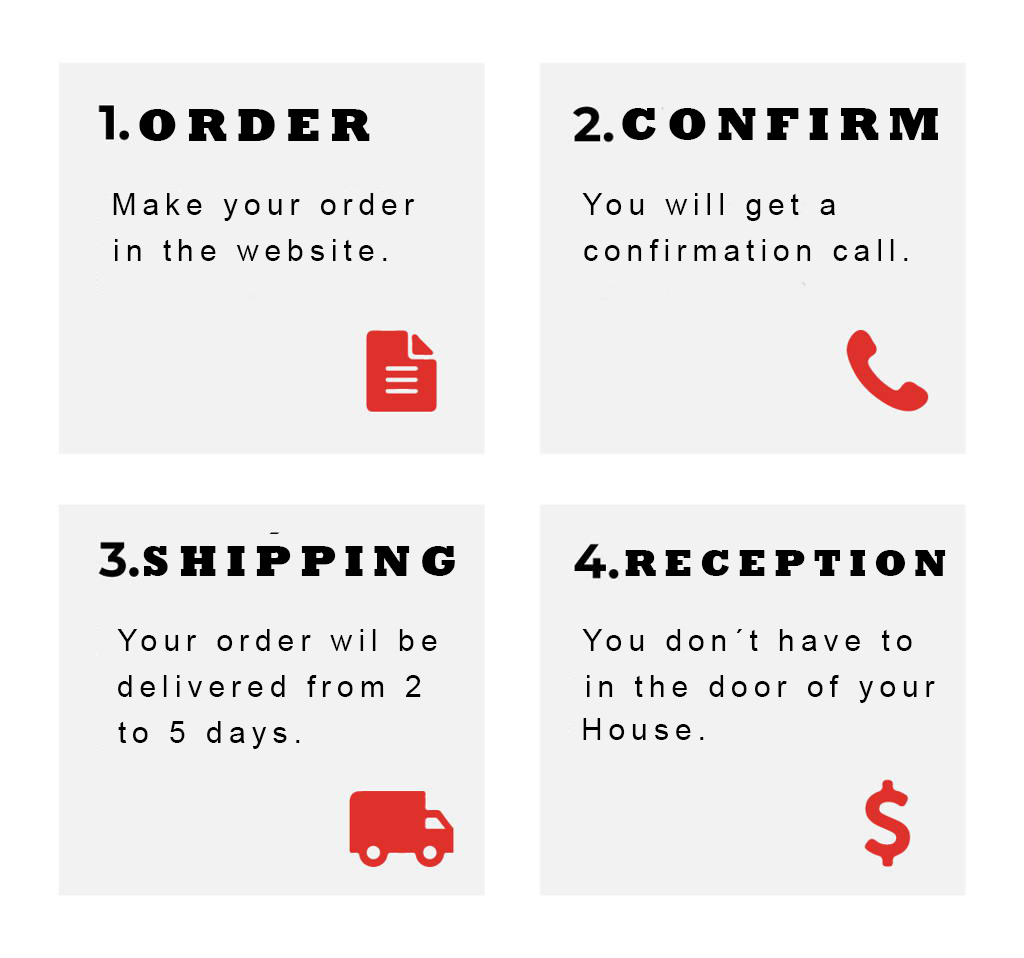 ATTENTION:
Place your order today and your package will be shipped and prepared today. We have many orders and our inventory is limited.

How to track my order?
You can request information about the status of your order by clicking on the following link: usps.com/manage/
You can also contact our customer service: sales@daikity.com to ask questions at any time.
How long does it take for my order to arrive?
Once shipped, your order will arrive in 4 to 5 days nationwide. You will receive a confirmation email or text message once your order has been shipped. You can contact us to see the status of your order, we will be happy to help.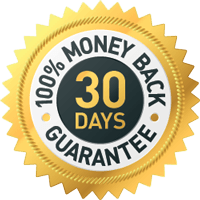 ORDER OUR COMPRESSOR AIR PORTABLE JUST IN THE WEBSITE.